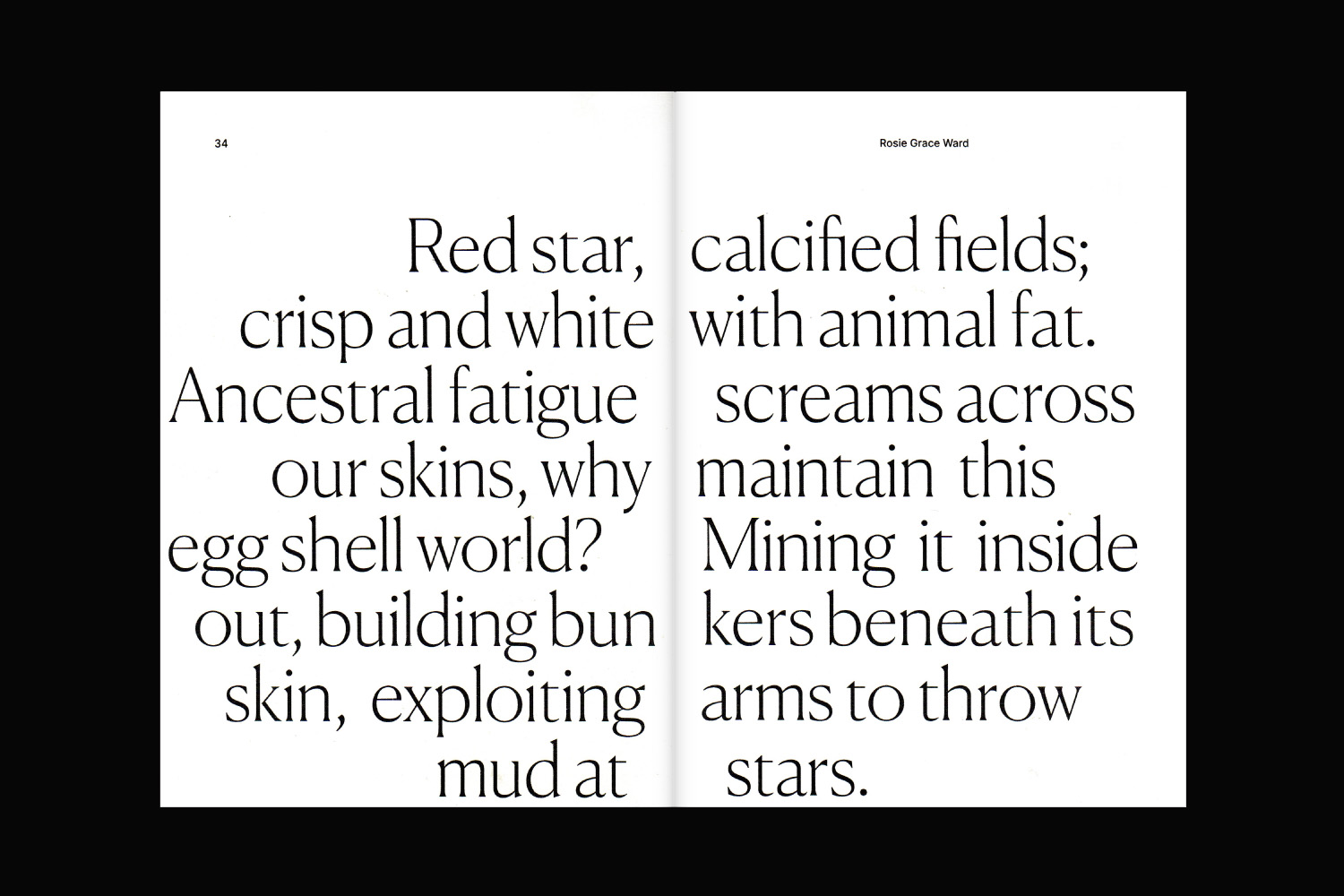 ENERGY SYSTEMS
WELL PROJECTS


2 colour risograph publication with PVC dust jacket
150 pp
Paperback
Edition of 150

Edited by Kris Lock
Book design and layout by George Harding
Hand bound by Catherine Taylor (Keep Collect)




Reflecting on recent ecological shifts at both local and global scales, Energy Systems explores the systems that dominate global infrastructure and the consequences of connectivism under late capitalism; probing correlations between the worldwide drive for connectivity and the emergence of severe environmental rifts.
Energy Systems seeks to find ways of replacing 'network' orientated capital accumulation and socio environmental exploitation with 'metabolisms' which are orientated toward reciprocal models of coexistence. Energy Systems contains new text works by 19 artists and academics that explore a new architecture of values and begin building stepping stones toward addressing the systemic alienation of the environment.
Energy Systems is an extension of Well Project's 2020 exhibition programme of the same name.