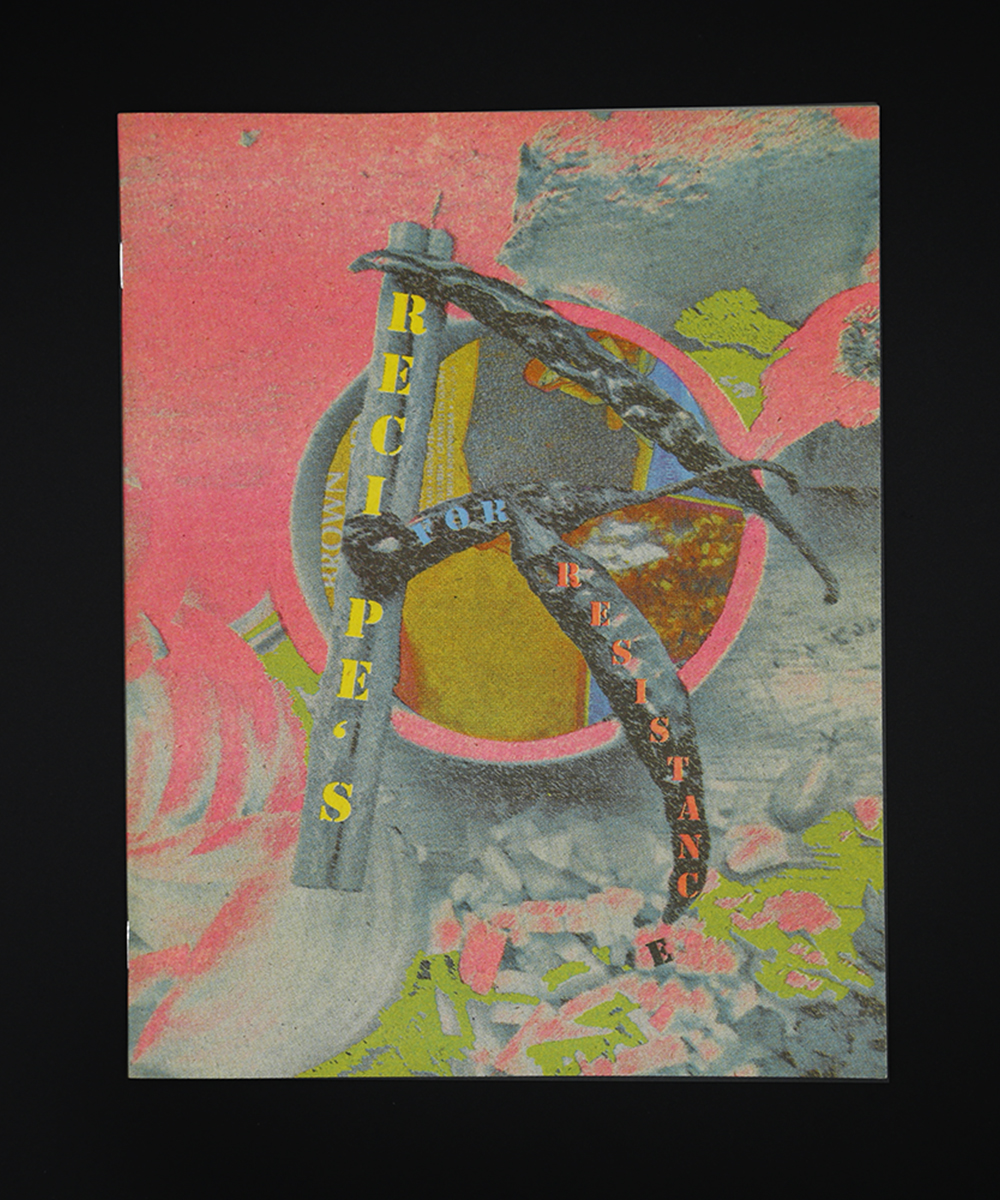 recipes for resistance

Spanning poetry, testimonies, articles, cross generational conversations, interviews, illustrations, photography and recipes. With contributions from Raisa Kabir, Sabba Khan, Queer Masala, Nandini Moitra, Zarina Muhammad, Raju Rage, YSK Prerana, Vijeta Kumar, Edible Archives and WAH! Womxn Artists of Colour.
Riso Printed on recycled 'Cairn Straw' Paper by Holodeck Printers, Birmingham


38 Pages


Part of an exhibition at Ort Gallery, Birmingham 24 Oct- 28 Nov 2020

If shipping to UK, select Shipping Option 'UK: Zine'.