---
BLANC SCEOL X VIV CORRINGHAM ︎ 14 SEPT ︎
---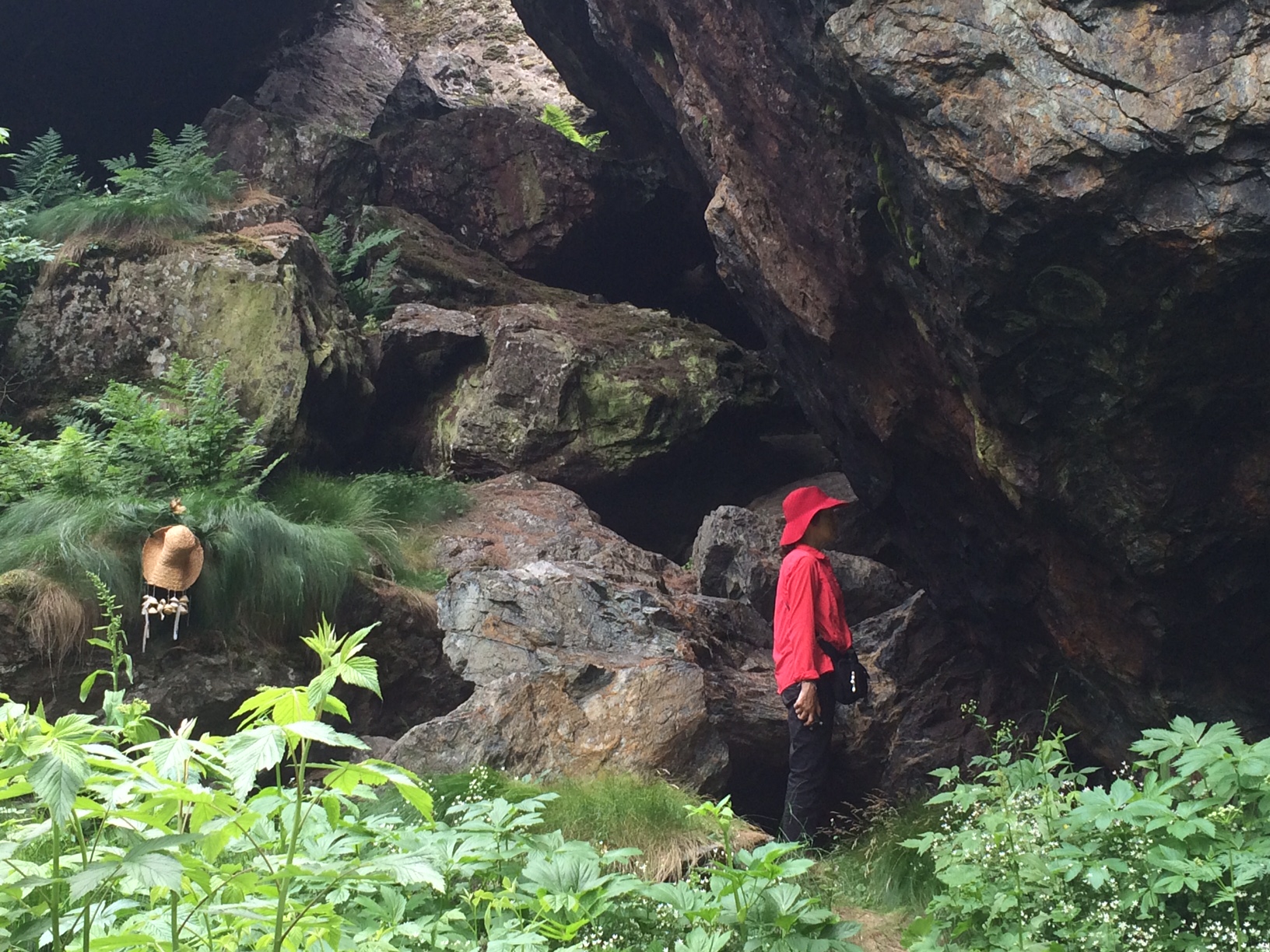 LISTENING AND PERFORMANCES

Blanc SCEOL, VIV CORRINGHAM


14 SEPT
19:00-23:00
Sunset and performance start at 19:20

2 Cygnet SQ, SE2 9FA
FREE


To mark the end of our summer events programme TACO! presents an evening of deep listening and performance. The evening has been curated by artist and musican Kate Carr.
At sunset
Blanc Sceol
perform outside using their bespoke instrument called
the Orbit
. Their performance will usher in the change of seasons and the setting of the sun, with a focus on deep listening and ecological attunement against the backdrop of Southmere Lake.
Made of red cedar wood, t
he Orbit
is tall decagon shaped instrument. The resonating chamber, which is spun by one set of hands, as the other hands hold a bow to the ten strings, seeking out the varying chords and harmonic frequencies. As the two work together so the Orbit begins to sing and soar, a myriad of changing, whirling pitch shifting drones.
Following sunset improv vocalist
Viv Corringham
will perform a vocal listening set within TACO! to see in the night and darkness.
§

Blanc Sceol are Stephen Shiell and Hannah White

- an artist duo whose practice has emerged & expanded through working together across performance, composition, participatory actions, deep listening facilitation, somatic & ritual gatherings. Their performances have been described as 'transcendent' 'other-worldly' & 'ethereal', and reflect their attempts to expand through listening & sound, beyond our physical limits and to extend the personal into the collective.

Their compositions, interventions and performances express the duo's experience of place, anchored in what is found in a landscape but re-imagined.

Viv Corringham

is a New York-based British vocalist and sound artist, described as "a vital force in improvised music since the late 1970s". She has worked with many musicians including Pauline Oliveros, Charles Hayward, Mike Cooper, Elliott Sharp, and Maggie Nicols. She has done concerts and sound work in twenty-six countries in venues such as Hong Kong Arts Centre, Fonoteca Nacional de Mexico, Issue Project Room New York, and Institute of Contemporary Art, London.

- § -



*Image - courtesy of Viv Cunningham, and Blanc Sceol