---
BRIGHTNESS OF JUJU x HUNDRED CLUB ︎
---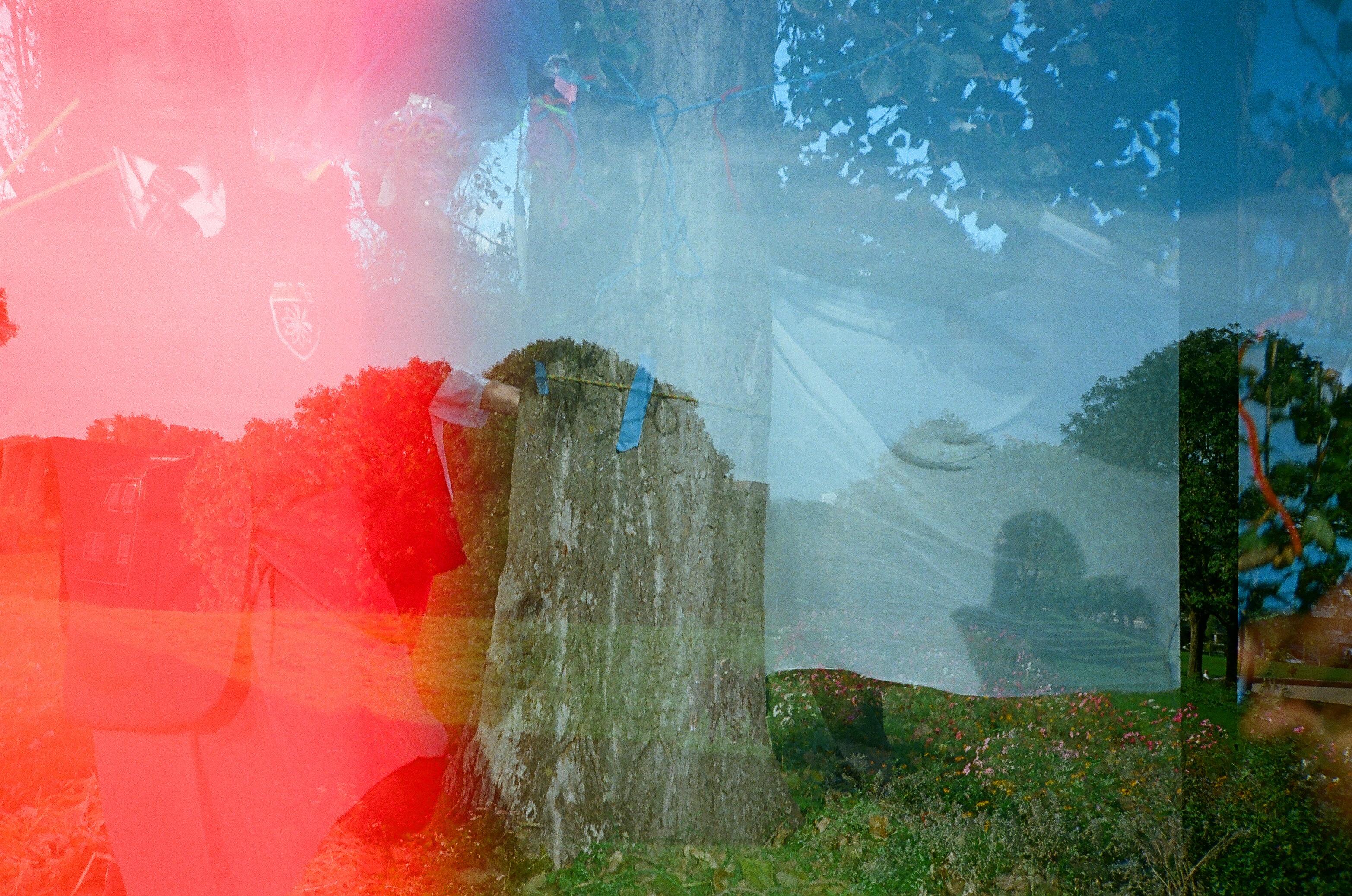 WORKSHOP AND PUBLICATION LAUNCH
Cygnet SQ, SE2 9EF
FREE - but booking essential via this
online form
or by emailing nb@taco.org.uk
SATURDAY 28 JANUARY / 1-4pm

1-2.30pm / Family workshop

2.30-4pm / Procession, book launch, and Q&A with the authors - unaccompanied adults welcome


Children from
The Brightness of JuJu
and
The Hundred Club
celebrate the launch of their respective publications.
Children aged 6-12, their siblings, parents and carers are invited to take part in a workshop exploring themes of child-led futures, DIY dreaming and environmental musings from The Hundred Club's newspaper WAAAH!, and
The Brightness of JuJu,
a new publication for children, made by children, and published by TACO!
Join us as we forage in Thamesmead for recycled treasure and transform these into wearable art and pigments, followed by a procession and public Q&A with the authors. Unaccompanied adults are invited to attend the book launch and Q&A.
The Brightness of JuJu
tells the story of an island of Thamesmead where only children live, 70 years in the future. A dystopian/utopian world of magic and mystery where children make their own rules, learn about the world, and search for the lost culture they came from. Told through colour poetry, collage, painting and prose, produced by 120 children from Willow Bank and Harris Garrard Primary schools in Thamesmead, together with artists Dunya Kalantery and Rima Patel. You can buy a copy of the book in the
TACO! bookshop.

§


The Hundred Club
is an experimental creative space that uses arts and play for children to explore social justice issues, produced by TACO! and facilitated by artist Ruth Beale. WAAAH! is a newspaper designed and written by the club, with this issue focusing on the climate emergency.