---
︎FIELD NOTES ︎ WORKSHOP︎FIELD NOTES ︎ WORKSHOP

---
WALKING AND WRITING WORKSHOP / 04.06.22 / 14:30 - 1 7:00
---
Book your place here / Refreshments & materials provided / Places are limited
Join
Fieldnotes
in Thamesmead for a walking workshop exploring techniques of place-based writing. The workshop will consider methods such as concrete poetry, psychogeography and frottage as ways of mapping the urban landscape and architecture through graphic scores, typography and language.
Following a route through the centre of Thamesmead we will consider how acts of mapping and mark-making also involve poetry and the performative, inviting participants to explore and envisage techniques of notation between writing and drawing.
The workshop will also look at references and texts from writers and poets including Robert Walser, Georges Perec, Kōbō Abe and Anne Carson.
Through a series of short informal exercises participants will be encouraged to experiment, with a focus on process rather than outcomes. All levels of experience of writing are welcome.
The session will be led by Bella Marrin (
Fieldnotes
Editor, artist and writer) & Elaine Tam (
Fieldnotes
Senior Editor, curator and writer).
*Please note the workshop is £5 with refreshments & materials are provided. Places are limited*
-§-
Fieldnotes
is a biannual print journal publishing new writing and artworks with a focus on practices that work between disciplines and against type. The purpose of the journal is to provide a test site for ideas and research; a space for experimental modes and new prototypes.
Fieldnotes
Issue 3 was published in April 2022. Titled 'I is a crowd', Issue 3 contains new writing and artwork from CAConrad & George Finlay Ramsay, Charlie Hawksfield, Yvonne, Angus McCrum, Peter Gizzi, McKenzie Wark, Kate Paul, Michelle Williams Gamaker, Georges Bataille & Rachelle Rahmé, Declan Wiffen, Rosa Barba, Travis Jeppesen, Robert Glück & Arnold J Kemp, Cecilia Pavón & Jacob Steinberg, George Lynch and Yuhan Shen. It is available to buy
online
and in the
TACO! bookshop
.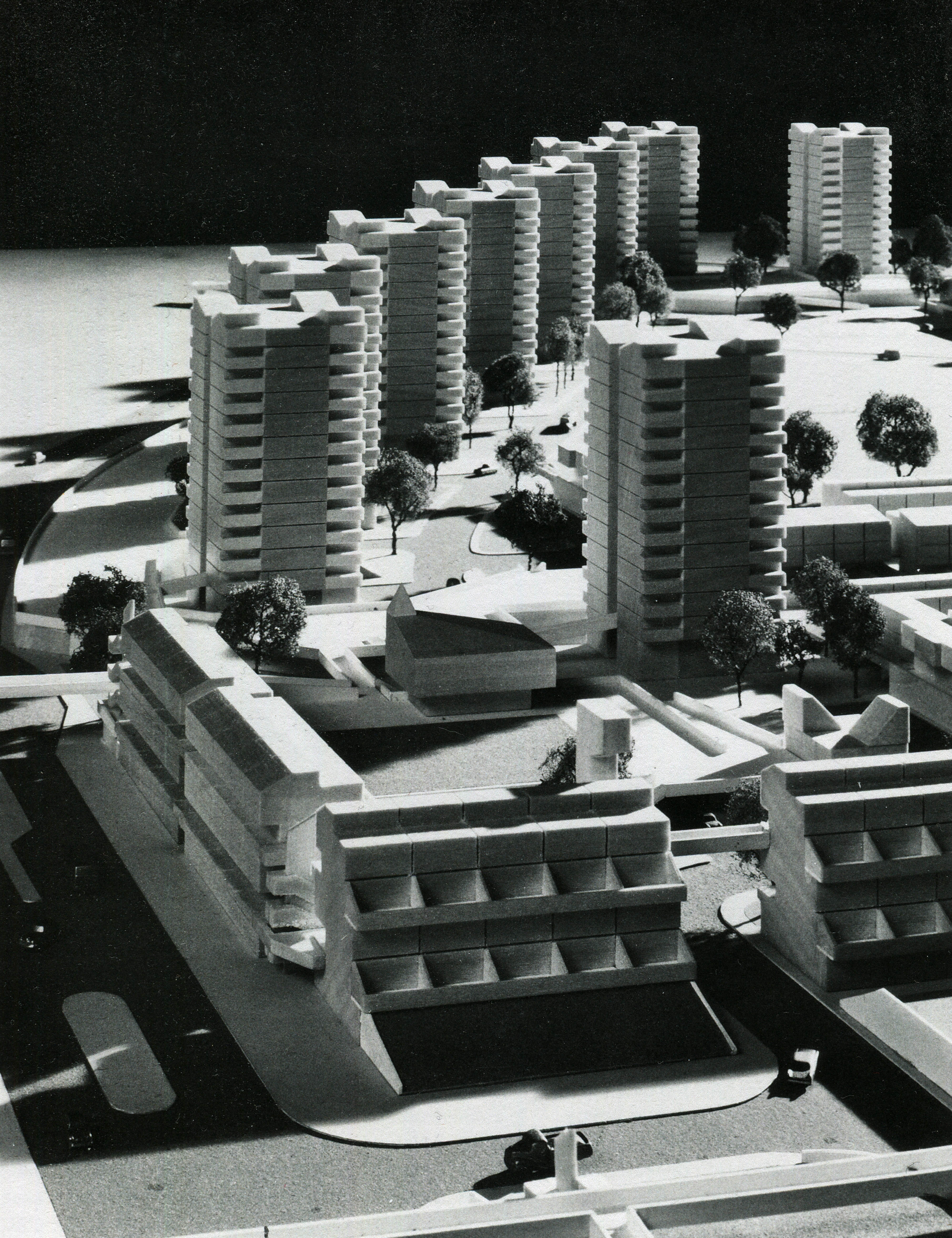 Architectual model for Area 1
,
Thamesmead
, 1968. Image Courtesy of the Thamesmead Community Archive