COMPRSSION & THE SONG
ISABEL MALLET
29 MAY - 11 JULY

A Dolomite Crystal emerges from a block of Marble almost two hundred years after the block became façade, and about four hundred and eighty million years after its metamorphosis during the formation of the Appalachian mountains.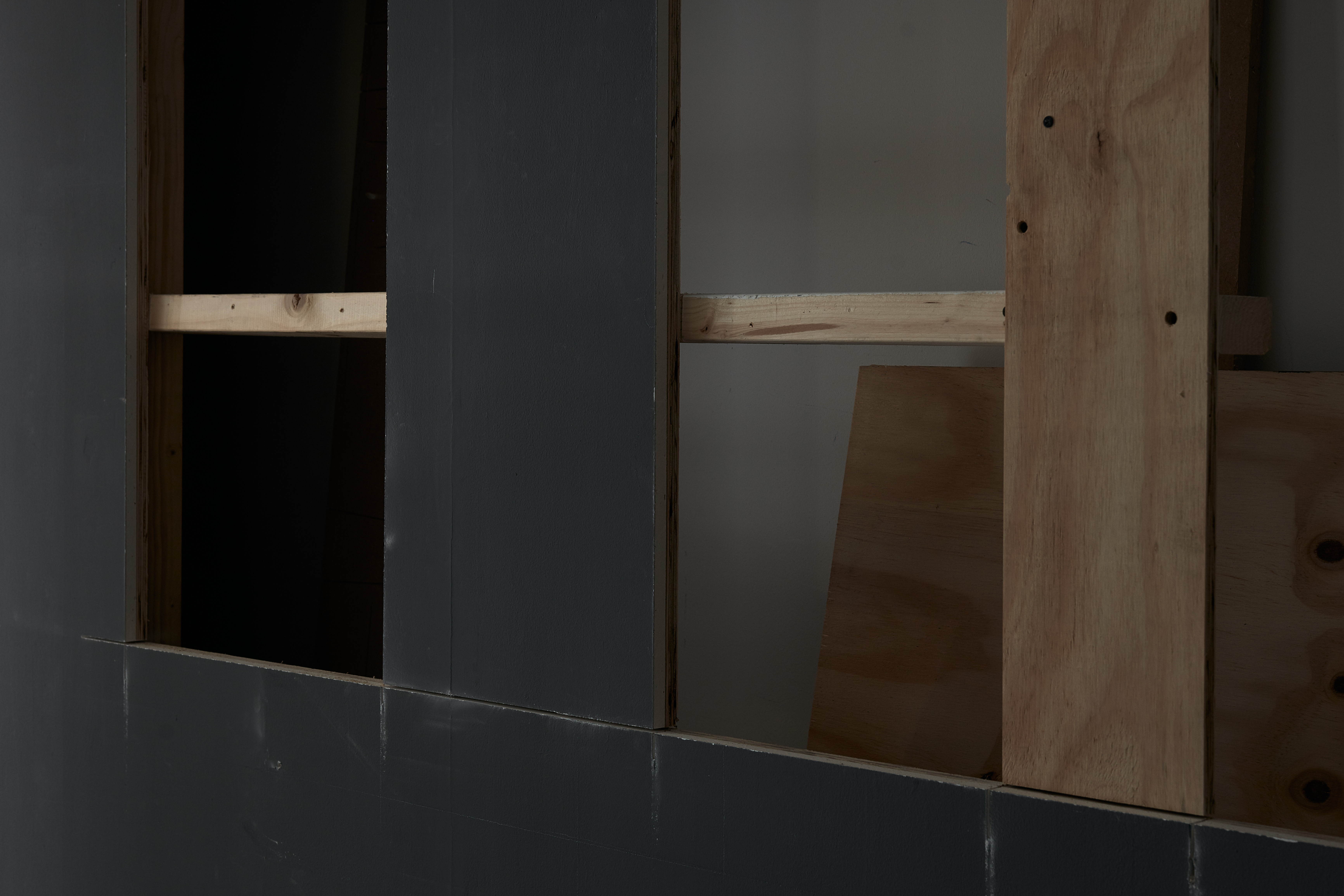 Extracted from the Earth by bodies extracted from society by the State, the block is just one piece of a monument that slowly releases its saccharoidal edge into the world.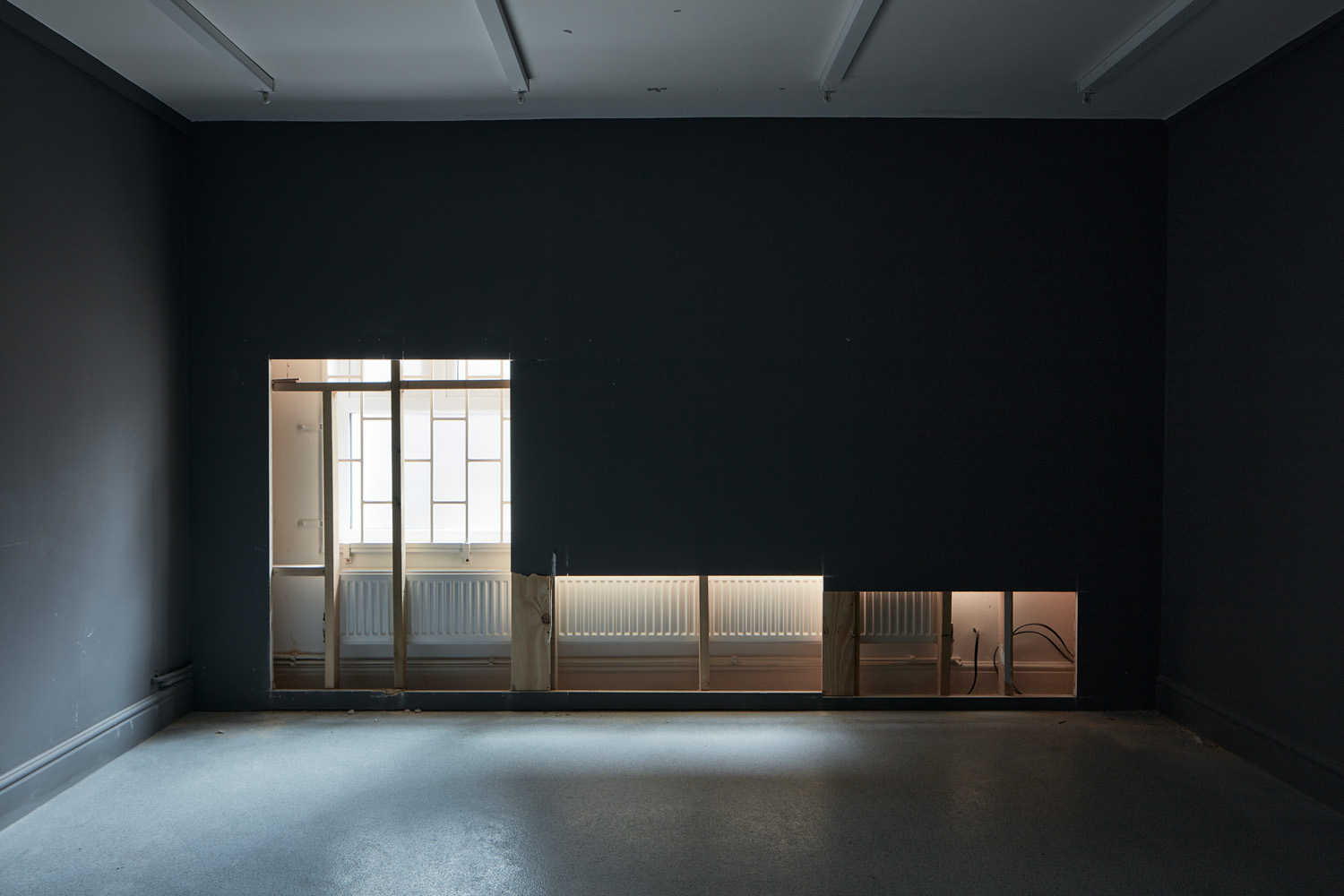 Toppled or being toppled. Bronze lumps like Ozymandias rolled into the sea only to be dredged out by city councils and others who hire conservators to polish graffiti and place relics in glass cabinets with lots of words for all to see.
Solidity is only aggregate held in place for a geological instant, and everything on Earth is permeable to a varying degree. We keep on making holes, filling holes, moving holes, but the ground is moving too. A rock slide, a run-down - a show by - atmospheric pressure, magnetic currents, lunar tides and churning magma.
Studying the new edges of old places using many voices, hands and feet. Taking up space and time by walking together, often sitting down and listening. These flesh-pressed edges are amalgamated with others looked at on screens to make these transparent cuboid sections that are not entirely fiction, not all fact.
§

Compression & the song
is an exhibition of new work by artist Isabel Mallet. Mallet makes sculptural works that are considered through a dialogue with specific environments, taking as her starting point what is already there and present, recycling objects, materials and working with architectural elements.
Isabel Mallet grew up in London and lives and works in New York. She received a BA in 2012 from Slade School (London) and an MFA from Bard College (New York). She often works collaboratively and has been exhibited in solo and group exhibitions at venues such as Zona Mista in London, INOX in Copenhagen and Roger's Office in Los Angeles. She runs the online magazine
FORM IV
, an ongoing archive of the "
anarchic combat style of NOW
".
Compression & the song
is Mallet's first solo gallery exhibition in the UK.
Photography by Felicity Hammond, and Tom Carter