RTM

Sam Skinner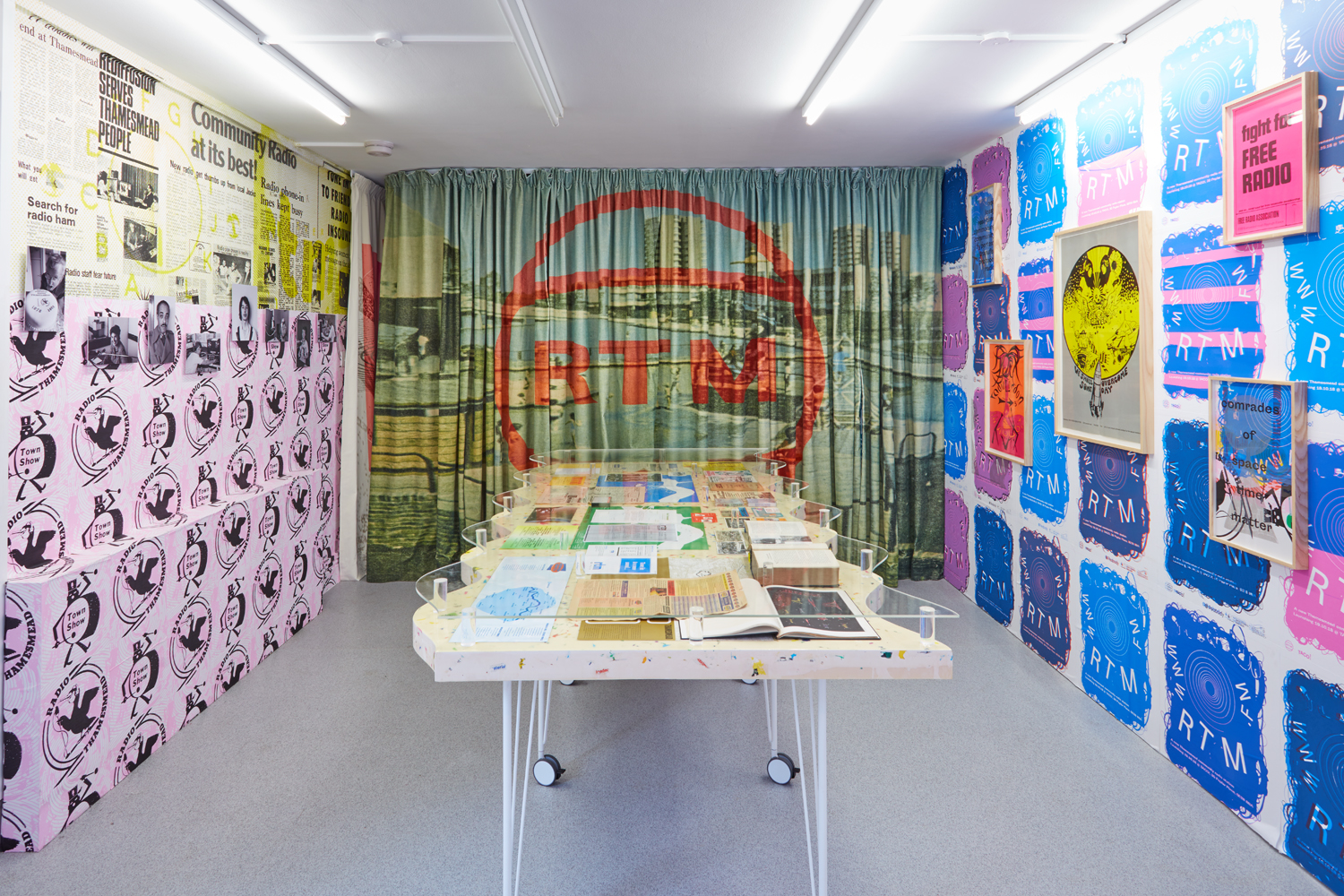 Sam Skinner's work as an artist and producer is focused on the relationships between technology, media, and community. He employs a range of processes from historical research to printmaking, curation to mural making, publishing to workshops.
In 2017 he co-curated
The New Observatory
at FACT, Liverpool in collaboration with Hannah Redler and the Open Data Institute. The project was born out of Sam's research into the old Liverpool and Bidston Observatories and explored new and alternative modes of sense, measurement and prediction. The project included new commissions from artists including David Gauthier, Kei Kreutler, Thompson and Craighead, and Jeronimo Voss.
Since 2014 Sam has co-directed the publishing project
Torque Editions
producing projects with, amongst others, Tate Liverpool, Mencap, and The Grundy, Blackpool. Sam's academic research interests focus on the fields of new materialism and digital culture. He is co-chair of working group one of the EU COST Action on New Materialism, co-edits the project's almanac, and was a research associate at Kingston School of Art on the
Ethics of Coding: A Report on the Algorithmic Condition
project. Sam lives in Thamesmead and has a produced a number of projects locally, working with Peabody and other local collaborators. He directed the 2015 and 2016 Thamesmead Festivals, re-establishing it after its cessation in 2009, with collaborations between local artists and institutions.
TACO! has invited Sam to develop a project that aims to re-establish community radio in Thamesmead. The project RTM is named after the original community radio station for Thamesmead which was established in the 70's, one of the first community radio stations in the UK. RTM includes the establishment of a broadcast studio, provision of broadcast training for local people, and the development of a steering group to help establish the station as a community resource. A broadcast schedule of radio programmes by local talent, community groups and invited artists has been developed by Sam and TACO!
The project combines Sam's work on community and technology with his interest in the gesamtkunstwerk (
a synthesis of the arts
), an artistic approach where different art forms may work together. Sam will explore how a range of functional elements, from mics to chairs, speakers to sound insulation, posters and promotional material may combine in the gallery space to create an aesthetic and social experience. As part of the installation Sam is researching the history of community radio in Thamesmead and its legacy. This archival material will be presented as an exhibition at TACO! alongside the active functioning space of the broadcast studio.
Sam has collaborated with designer Matt Nicholson to produce the station website
www.rtm.fm
Images courtesy of Tom Carter