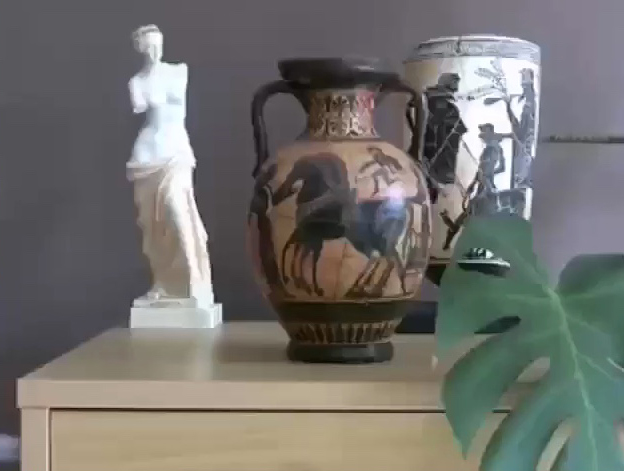 The wind doesnt care about your bullshit problems

For
Art Licks Weekend 2018
, TACO! has commissioned artist John Lawrence to produce a new work which responds to the festival theme and title
Peripheries
.
Reflecting on the festival format Lawrence's response explores how a homeless art might have the potential to move across boundaries by employing distribution strategies more commonly used in cultural activity like clubbing or spamming.
Operating across two interconnected distributed elements the work titled '
The wind doesn't care about your bullshit problems
' takes the form of a silicone wristband and a downloadable mp4 video file, accessed via a QR 'tab'. The video on downloading plays collated amateur film clips that together present a continuos zooming eye across multiple vistas and scenes.
Both the wristband and the video will be made free to the public for the duration of the festival, the wristband being free to take from festival venues. The mp4 is also free to download from both Art Licks and TACO! websites.
click
here to download the video work