---
︎WELL TEMPERED SYNTHS ︎ POUYA EHSAEI, Bint Mbareh, Raimund Wong
---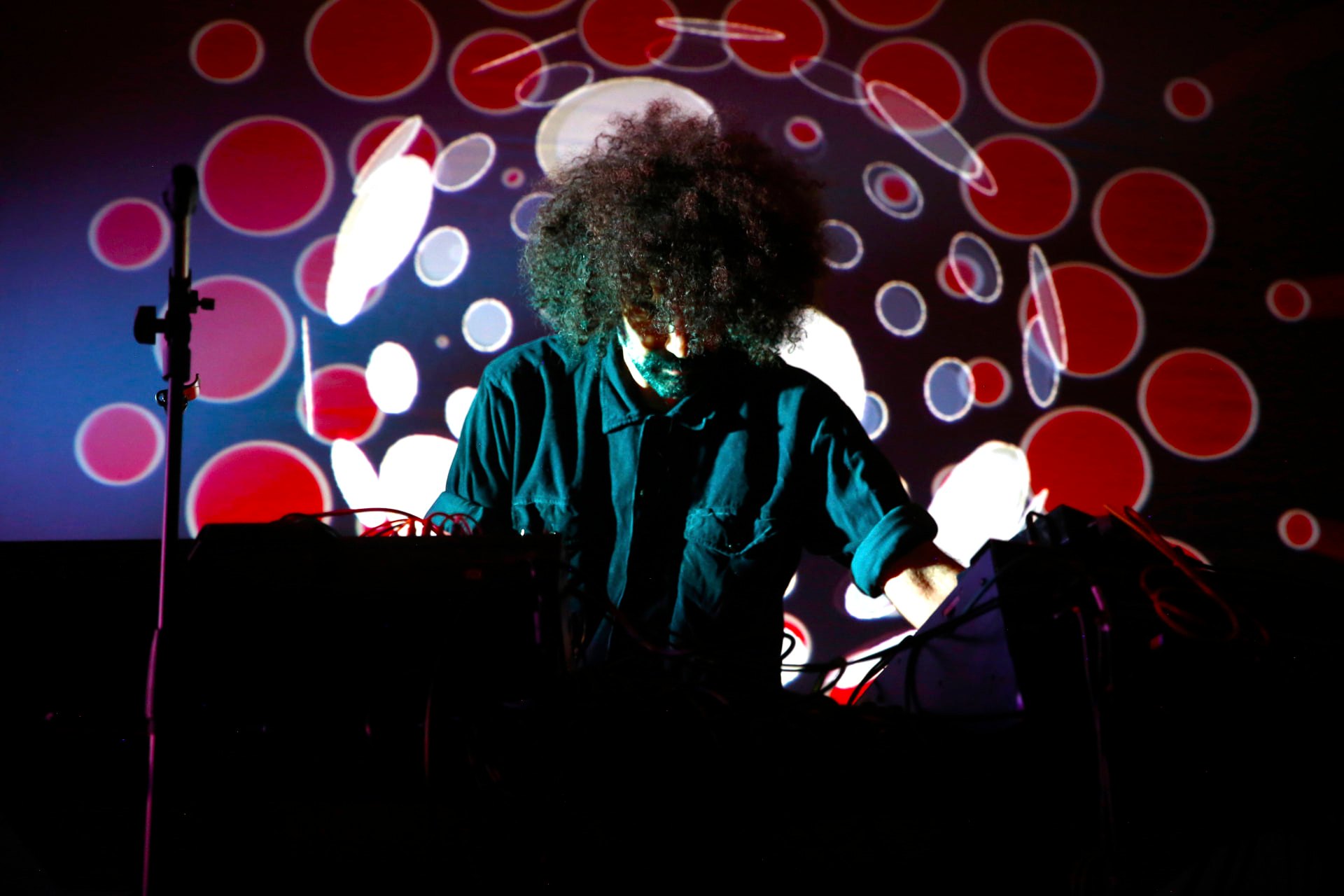 2 Cygnet SQ
THAMESMEAD
SE2 9FA

Ticked event £10
Purchase your ticket
here
Drink and Hot Food Available
FRIDAY 9 JUNE / 18:30-23:00
Well Tempered Synths
presents an evening of experimental electronic music performances by artists and musicians working with analog synthesisers, sequencers and samplers.
The evening is curated by musician and producer
Pouya Ehsaei
, and takes its title from the 1969 album by Wendy Carlos -
Well Tempered Synthesizers
. Performing artists include Pouya Ehsaei, Bint Mbareh, Raimund Wong
The evening forms the first in a series of events to coincide with
Wendy
, by
Frances Scott and Chu-Li Shewring, a film fan letter and response to the work of composer, electronic music innovator and polymath, Wendy Carlos.
§

Pouya Ehsaei is an Iranian musician, sound designer, producer, curator and promoter currently residing in London.
He is the leader of the band Ariwo and established the electronic and live music club night Parasang.He has performed Inernationally including at the Royal Albert Hall, Barbican Centre, Southbank Centre and the Royal Academy of Arts, Montreux Jazz Festival, Womex, Womad, Fusion, Shambala and Linecheck.
Bint Mbareh works with all formats of sound (radio, live, installation and many others). Recent performances include Mophradat's Read the Room festival (March 2022) and the Hiya Live Sessions in Dalston's Jago (May 2022), and the Lincoln Centre, NewYork (2022). She co-founded Exist Festival in Palestine in 2019 and was Café OTO's Youth Music Resident for 2021.
Raimund Wong has a diverse graphic and sound practice that draws on dub and musique concrète, using 4-track recorders with cassette-loops as rudimentary samplers. Alongside Chestnutt (Snapped Ankles) he leads the 'loud ambient' group Floating World Pictures, and undertakes graphic work for numerous UK & international music entities such as Alabaster DePlume, Church of Sound and International Anthem. He is currently performing with Suren Seneviratne, Clive Bell, Francesca Ter-Berg, Betamax (The Comet is Coming) and tyroneisaacstuart. He is the host of A Record of Living Beings on Soho Radio.